HCP's mission is to increase society's understanding and appreciation of photography and its evolving role in contemporary culture. HCP strives to encourage artists, build audiences, stimulate dialogue, and promote inquiry about photography and related media through education, exhibitions, publications, fellowship programs, and community collaboration.

Since its founding, HCP has earned an international reputation for exhibitions of current and relevant work that have helped to define the state of photography. HCP's exhibitions have included works by some of the most important photographers of the 20th and 21st centuries, as well as the work of many emerging photographers who are now established professionals.
Deadline: Sunday, July 16th, 2023 at 11:59 PM, Central Time
EXHIBITION ON VIEW: Winter 2023/ 2024


Each year, Houston Center for Photography selects an expert writer, critic, or curator to identify two artists from hundreds of submissions who exemplify excellence and innovation in their approaches to new photography. The Houston Center for Photography Fellowship and the Carol Crow Fellowship Awards aim to highlight each artist's work and to offer them a platform and the support to continue developing their projects. One Houston-based artist (residing within a 100-mile radius of Houston) will receive the Carol Crow Memorial Fellowship and another artist, from anywhere in the world, will receive the HCP Fellowship. The two selected artists will each be awarded $3,000 and a solo-exhibition at HCP in Winter of 2023/ 2024. The competition is open to all photographic, film, video, and lens-based installation work.

Past recipients, HCP staff, Board, Advisory Council, Committee members, and their significant others are not eligible. All Entrants must be, or become, HCP members at the time of submission. To become an HCP member, click here.
MEMBERSHIP FEE: Starting at $35

About the Juror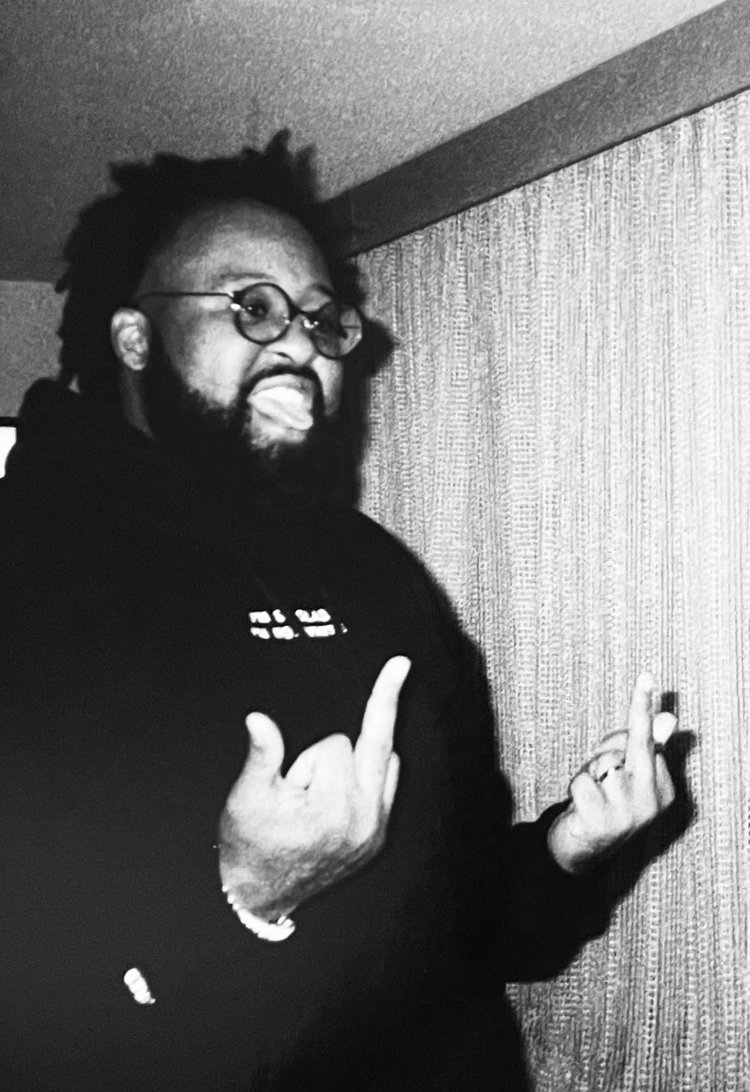 Zora J Murff is an artist, educator, and organizer. In those roles, he is concerned with matters related to the abolition of and liberation from anti-Blackness. If you're interested in getting active, Murff can be contacted through The Photographer's Green Book.


Call For Entry Guidelines

STEP 1. Verify your HCP Membership
- If you are a member but do not know your membership number please contact HCP at 713-529-4755 or info@hcponline.org
- If you are not a member of HCP you can become one online by clicking here
- YOU MUST BE AN HCP MEMBER TO COMPLETE YOUR SUBMISSION!
- HCP Memberships are non-refundable

STEP 2. Prepare your images and all related texts.
- Carefully edit a group of no more than 10 images that describe your current photographic work. Please resize and reformat your images to the follow specifications;
2000 pixels on the longest side
72 DPI
JPG or PNG filetype
sRGB Color Profile
Title your images in the following format: "First Name_Last Name_Image Title" (ex. Deana_Lawson_Trap Car)
Details for each work submitted
- Title
- Year
- Size (width in inches X heigh in inches)
- Medium of finished work (inkjet print, tintype, etc.)
**If you are uploading video files, please upload a screenshot image of your video file and include a link to your video at the bottom of the corresponding "File Upload" section. Please use YouTube or Vimeo when submitting your video links.
- You will also need to have the following information available. Please note that if you are uploading a CV, it will need to be uploaded as a PDF or Word document;
your Artist Bio
your Artist Statement
your CV

STEP 3. Click "Submit" to begin uploading your work!



NOTIFICATION OF RETURN:
Applicants will be notified early August 2023.

LIABILITY & AGREEMENT:
Works will be insured while on the premises of HCP. However, HCP cannot be responsible for damage or loss during transit. HCP retains the right to display and reproduce work accepted for this exhibition for publicity and promotional purposes.
- Upon your acceptance, the work to be exhibited must be delivered ready-to-hang, and any pedestals or hardware needed for installation of the work will be negotiated in the months prior to the exhibition's opening.
- Artists exhibiting slide or video projection, installation or sculptural works beyond a two dimensional format must provide the hardware and equipment necessary to exhibit the work as it is intended to be shown. HCP does not provide slide or video projectors.
- Your entry constitutes understanding and agreement with the conditions outlined in this prospectus.
- HCP retains the right to reject any selected work that differs from the work submitted.


DEADLINES/CALENDAR:
Applicant Submission Deadline: Sunday, July 16th, 2023 at 11:59 pm Central Standard Time
Applicant Notifications Sent: Early August via email
Exhibition Dates: Winter 2023/ 2024
Opening Reception: Friday, December 8th, 2023 6:00 PM - 8:00 PM


FOR QUESTIONS ABOUT YOUR SUBMISSION PLEASE CONTACT:
713-529-4755, ex. 16
andre@hcponline.org

TO VERIFY MEMBERSHIP PLEASE CONTACT:
713-529-4755
info@hcponline.org